How long will it take for my package to arrive?
We ship out of southern california. Once you receive a tracking number, it can take anywhere from 1 to 7+ days to arrive via FedEx Ground shipping based on your location. Please reference the map below to get an accurate estimate of how much time your package will take to arrive to you.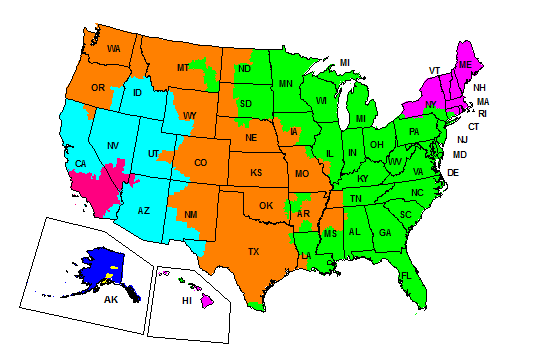 Does Artbeat Studios Deliver?
Yes. Artbeat Studios delivers for FREE within a 10 mile radius of our location and can deliver to the southern california area outside of the 10 mile radius for a fee.

What days does FedEx Deliver?
FedEx drops off ground packages between Tuesday and Saturday to residencial addresses and Monday through Friday to business addresses.

Will my package require a signature when it's delivered?
Yes. Artbeat Studios requires a signature for all shipped packages.

Can I ship my order to multiple addresses?
Artbeat Studios ships to one address per order.