How-To Videos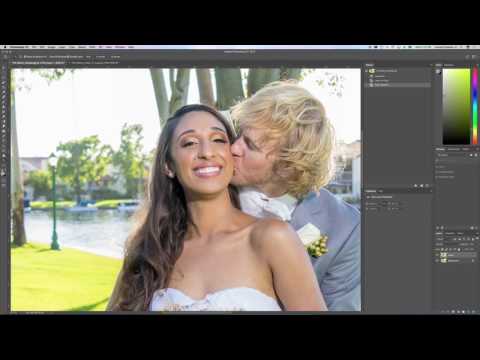 How to resize your photo
This how-to video will show you an example of photo resizing in Photoshop. We will also cover cropping, upscaling, PPI resolution and what color profile to use when saving your image.
If you need our assistance in resizing your photo, please contact us.
Watch Video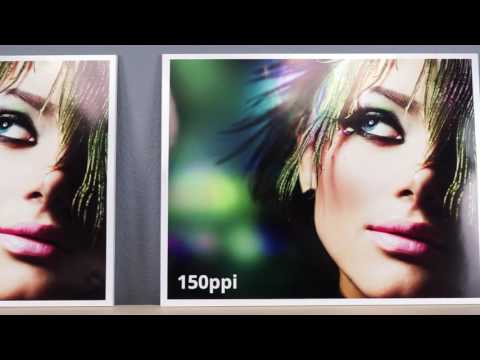 150ppi vs 300ppi
In this video, we printed two photos at 150ppi and 300ppi then compared them on a metallic photo paper to see if the differences are noticeable.
Watch Video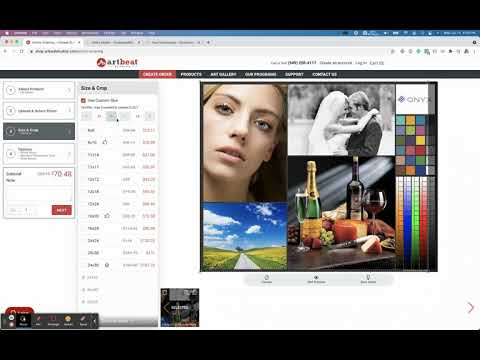 How to place an order
Our ordering tool is simplified to 4 easy steps:
Pick the medium you want to use for your image.
Upload or select your previously uploaded image.
Select a size and crop your image if necessary.
Add additional options for your selected medium, such as mount, image enhancement, etc.
You can use the left navigation panel to navigate between the steps to make changes to your selections. Once you are satisfied with your selection, then hit the "Add to Cart".
Watch Video