​Black Friday Sale! - 30% OFF Paper Prints


(No coupon code needed)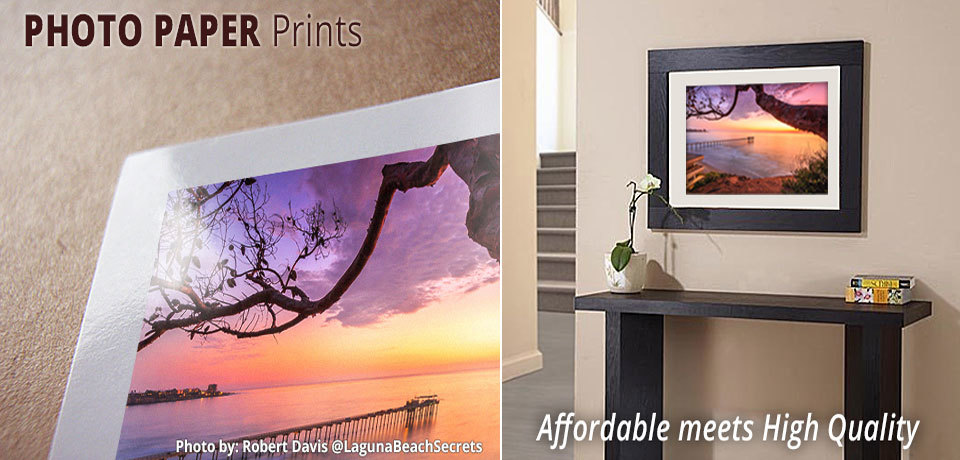 Photo Paper Prints
Photo Paper Prints are a high quality but cost effective option for photographers to offer their customers. They can be sold as is or framed for a very high quality look that will last a lifetime.
Facebook Testimonial-
"
Just got my 24X36 print on photo paper today! I ordered just kind of as a test to see how it would turn out, as it is my first large scale print I have ever ordered. I'm in love with it and will definitely be a returning customer because I would love to see my prints on your metal! Thanks for the wonderful work you guys do here!"
-Aaron Sims
Pricing