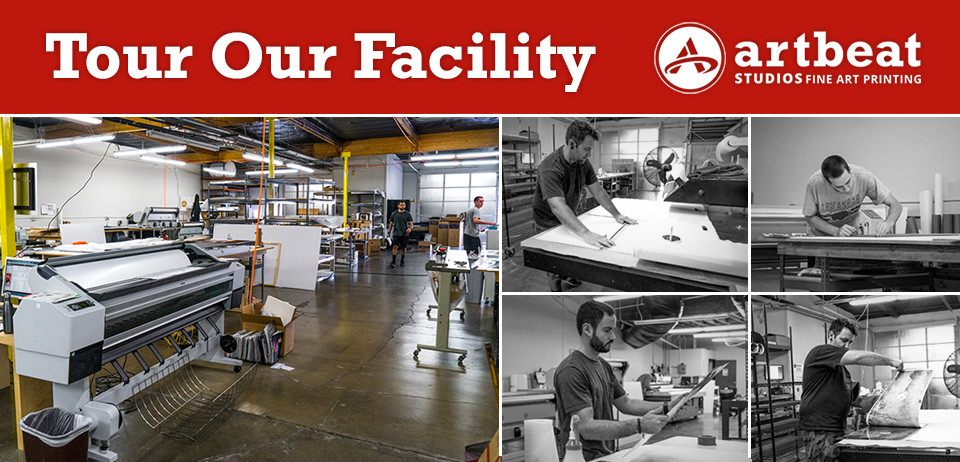 Thank you for showing an interest in our facility. We'd love to meet you!
Please submit your information below with a date and time that you'd like to take a 15 minute walk through and conversation.
Once your request is submitted, we will reach out to you to confirm the date and time. Thanks so much and we look
forward to seeing you!