NOW ACCEPTING PRE-ORDERS - SHIPPING OCTOBER 1ST!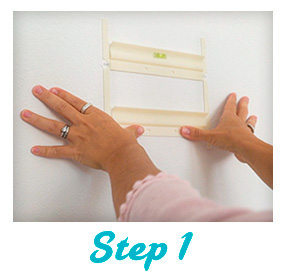 Adhere Wall Mount
Peel backing from adhesive strips on the wall mount and position on the wall using the built-in level. Press firmly against all 4 strips.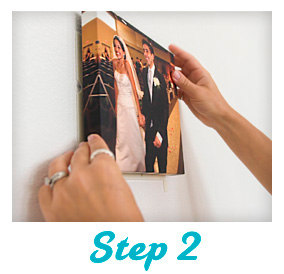 Mount Anchor Tile
Position tile against the wall mount, you'll feel it pop back. Then slide downward to lock firmly onto the wall mount.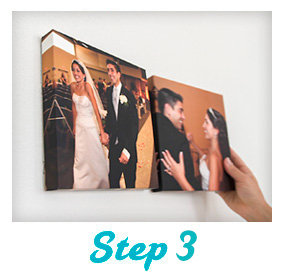 Get Snappin'
Now the fun begins! Snap tiles onto each other. Press gently in between each tile to line them up together.

What are they made out of?