15% OFF HAPPY NEW YEARS SALE! + FREE SHIPPING on orders over $100 (Contiguous U.S.). Use code: happy2017
This is only visible to you because you are logged in and are authorized to manage this website. This message is not visible to other website visitors.
×
Import From Instagram
Click on any Image to continue
×
Returning Customer?
Use this form to login.
New Customer?
Use this form to create an account.
×
Manage Favorites
Below, select which favorite lists you would like to save this product into.
×
You will NOT be enrolled in our mailing list, this is only for sending yourself this web link.
×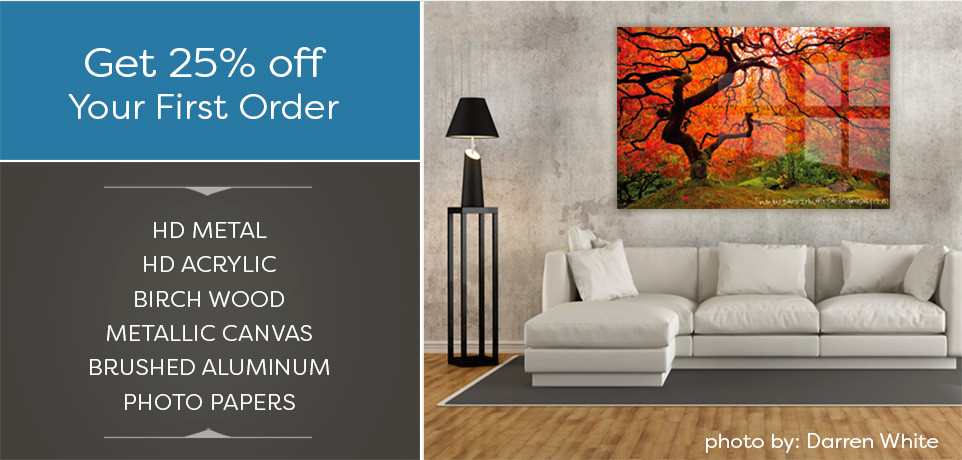 GET 25% OFF YOUR FIRST ORDER*
Join our mailing list and save! Once you subscribe you will receive an immediate email with your coupon code for 25% OFF!
*Must be a new customer